Give them Lala Brands Event and Live Podcast taping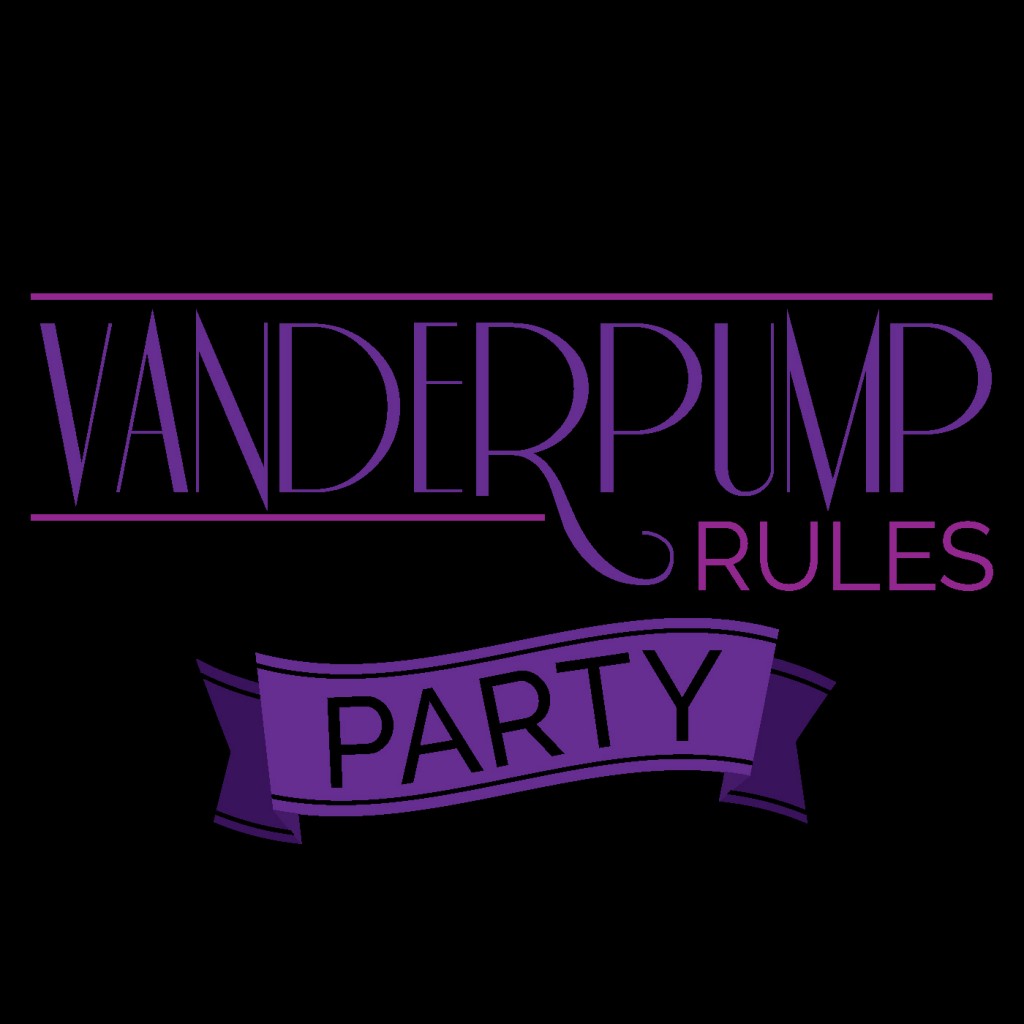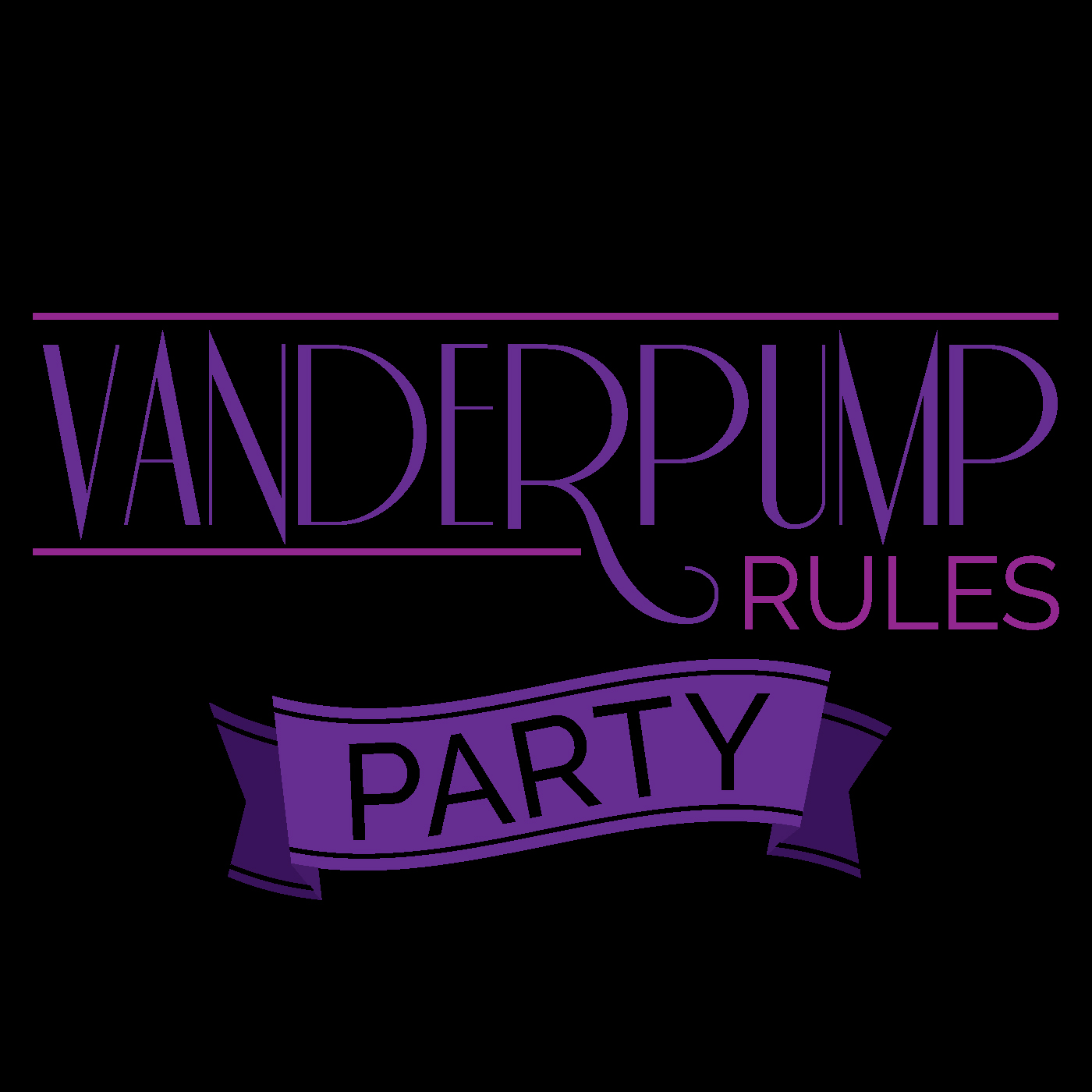 Hi Guys!
We released this on Saturday in our Patreon but want to share it here too!
We went to Downtown LA twice this weekend to see Lala and Scheana record their podcasts!
We talk about it all here!
Hope you enjoy!
Can't wait for the next episode of VPR on Wednesday!