Full Circle with Jamie Lynne (Part 1 of 2)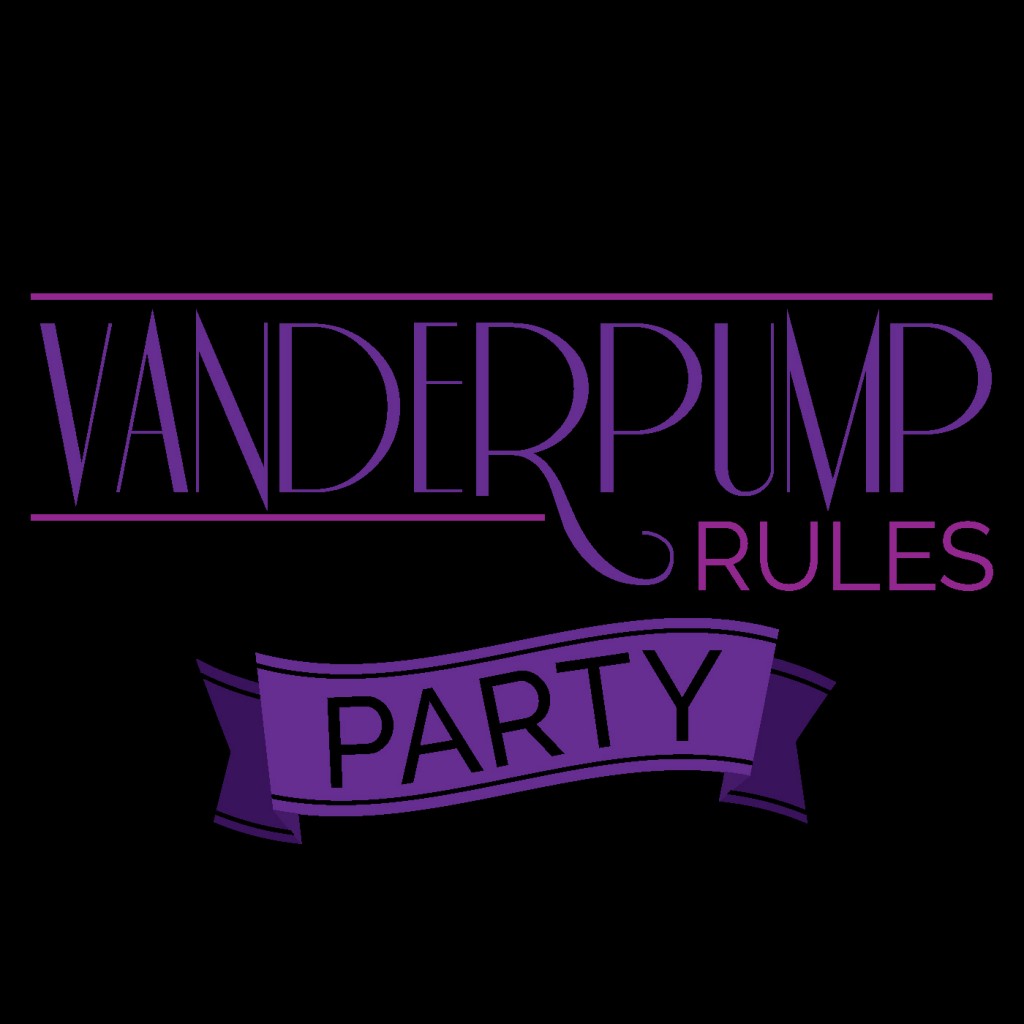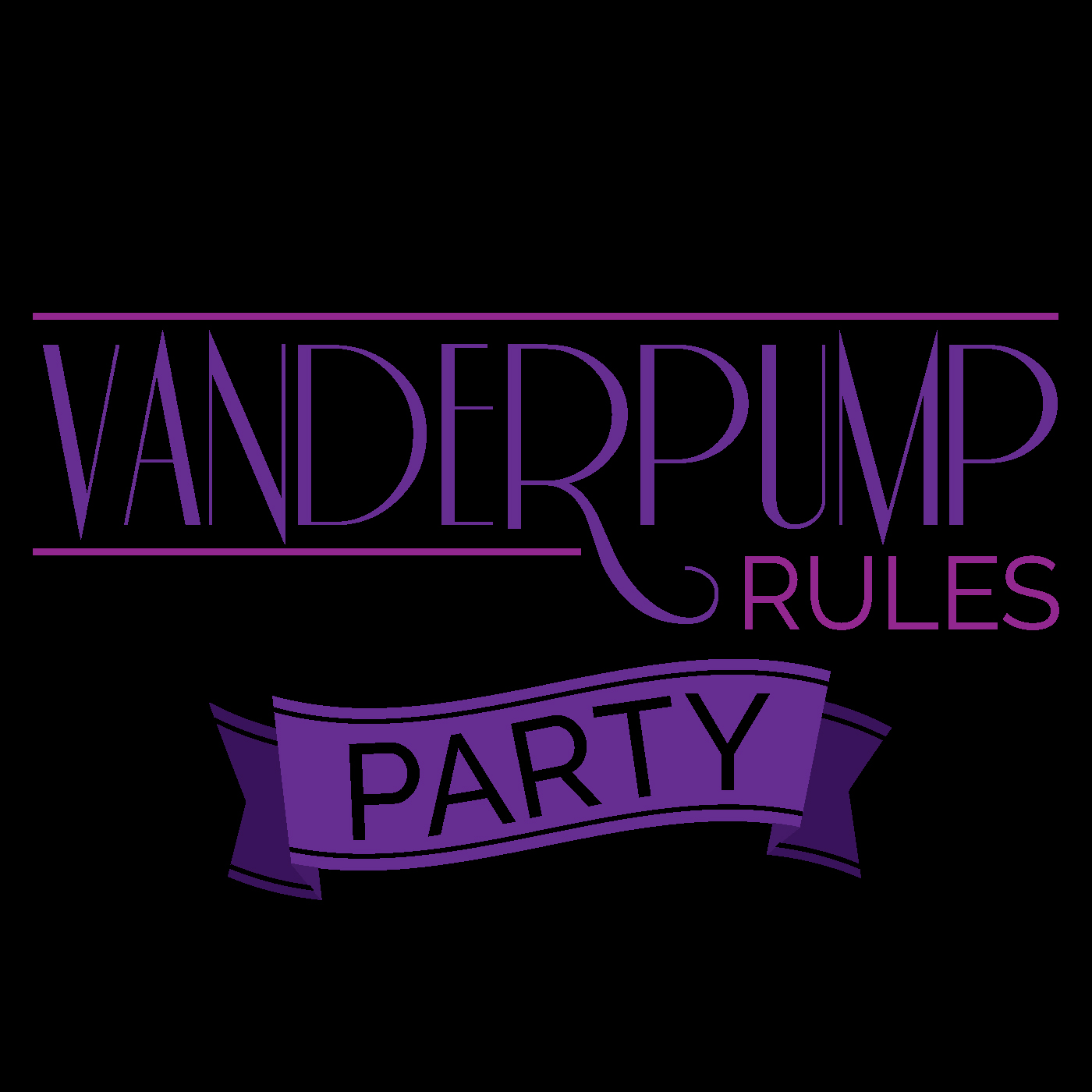 Full Circle with Jamie Lynne Part 1 of 2
We are thrilled to be joined by the talented, Jamie Lynne!!
We chat about all things VPR, Vegan, and we get into the Peter Blocking drama!
You can hear the 1st part here- then go over to her podcast "Jamie All Over" to hear part 2!
https://podcasts.apple.com/us/podcast/jamie-all-over/1600022887
You can follow her on insta @jamielynne24
Thank you so much for listening!!!!