Emergency Podcast!!!! Ariana and Tom Split!? Raquel the reason!!!!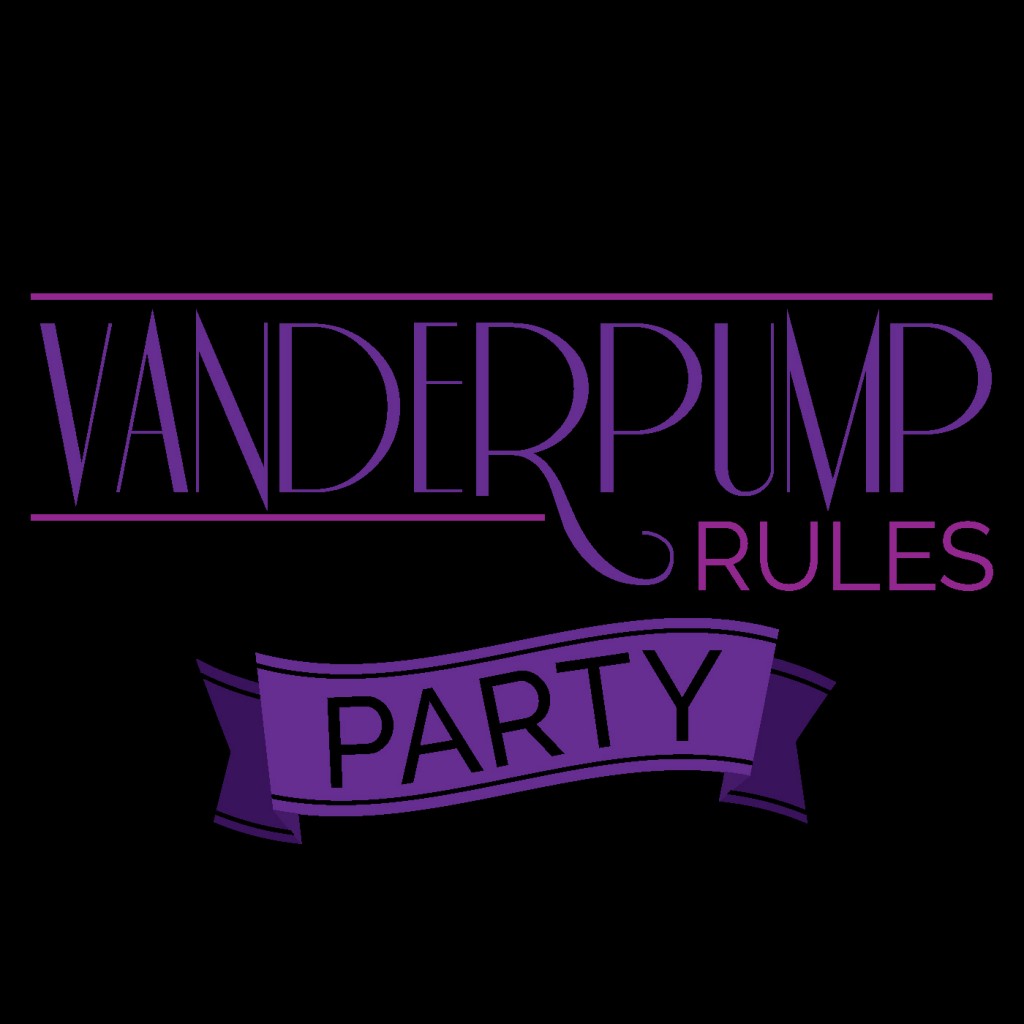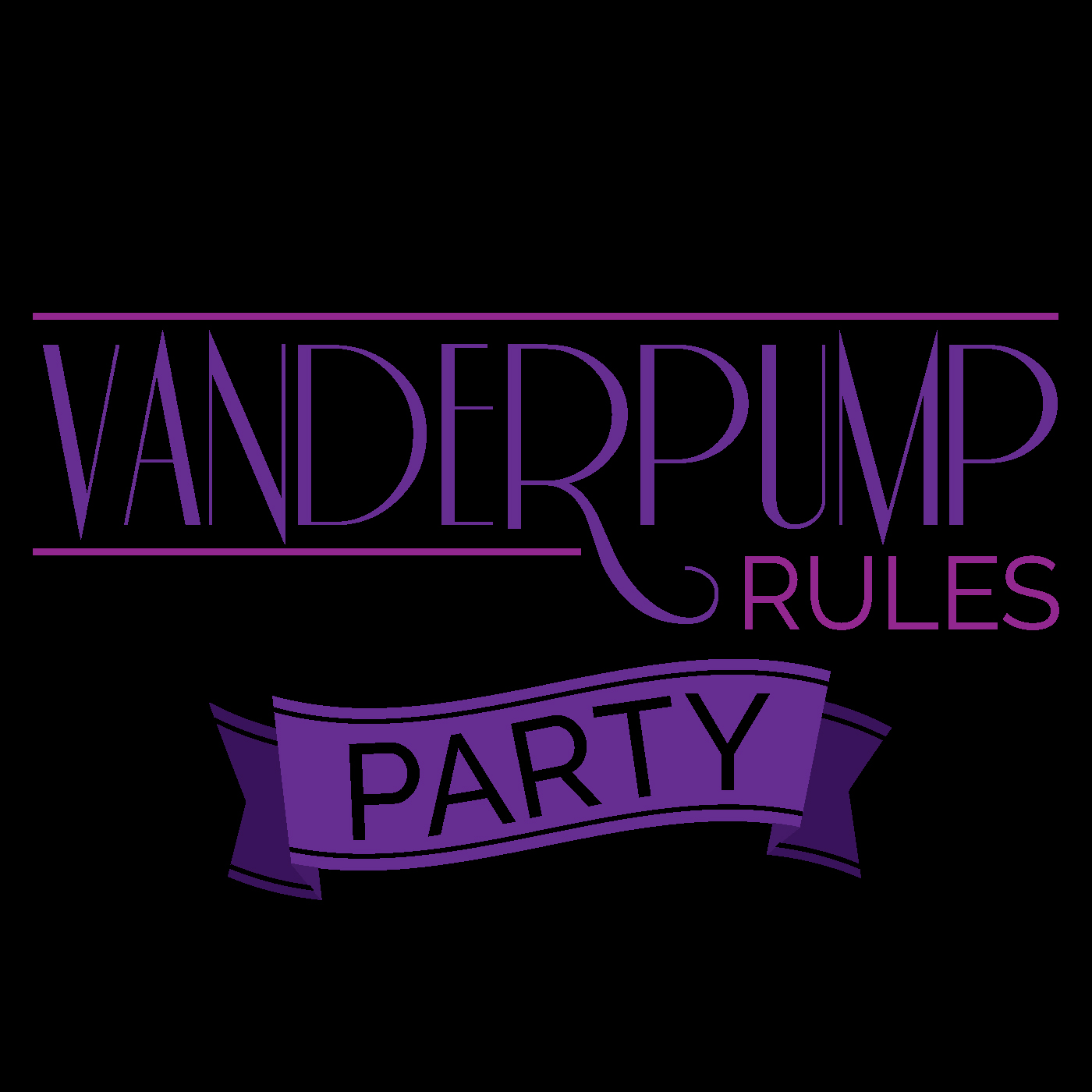 Emergency Pod!!!!!
Tom and Ariana Split!!!!
Raquel is the reason!!?!
Join us as we break it all down and listen to our recap of Tom Sandoval and The Most Extras tonight in Anaheim!
Follow us on Insta @vanderpumprulesparty
Sarah- @sarahceeoc
Hollie- @H2thewood
Join our Patreon- ONLY $3
Join our Private FB Group
Thanks for listening!