Emergency Episode: Editor Bri Dellinger Drama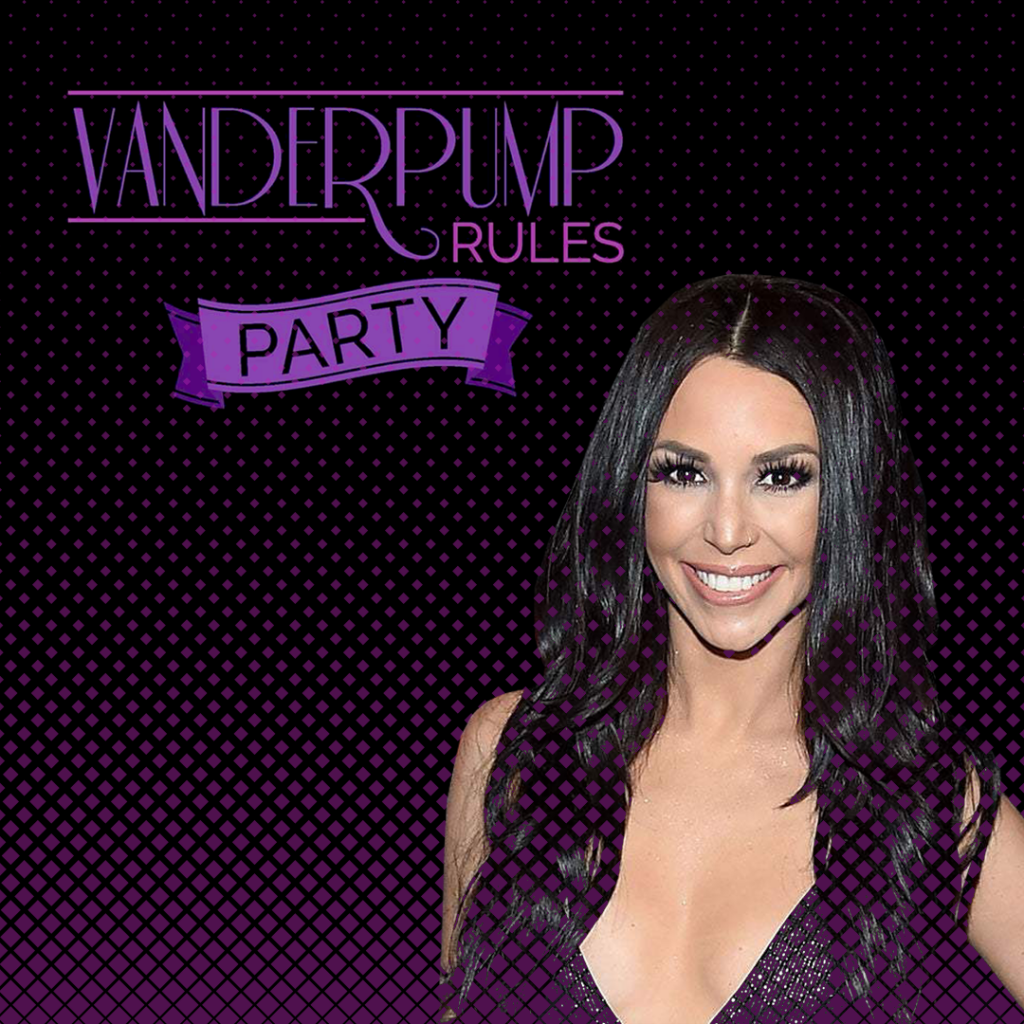 Emergency Episode
An editor or Vanderpump Rules, Bri Dellinger, was a guest on The Twisted Plot Podcast hosted by Evelyn Marley.
She was featured on episode 1 and 8. The episodes have not been deleted.
We break down exactly what happened and how Sarah played a huge part in this entire timeline.
You can still view the twitter thread @pumpersnation
If you haven't joined our private FB group yet- you should!
We are so excited for the episode tonight and to see what Bri's next move is and what the Bravo/Evolution Media response will be!