A little VPR, RHOC & RHONYC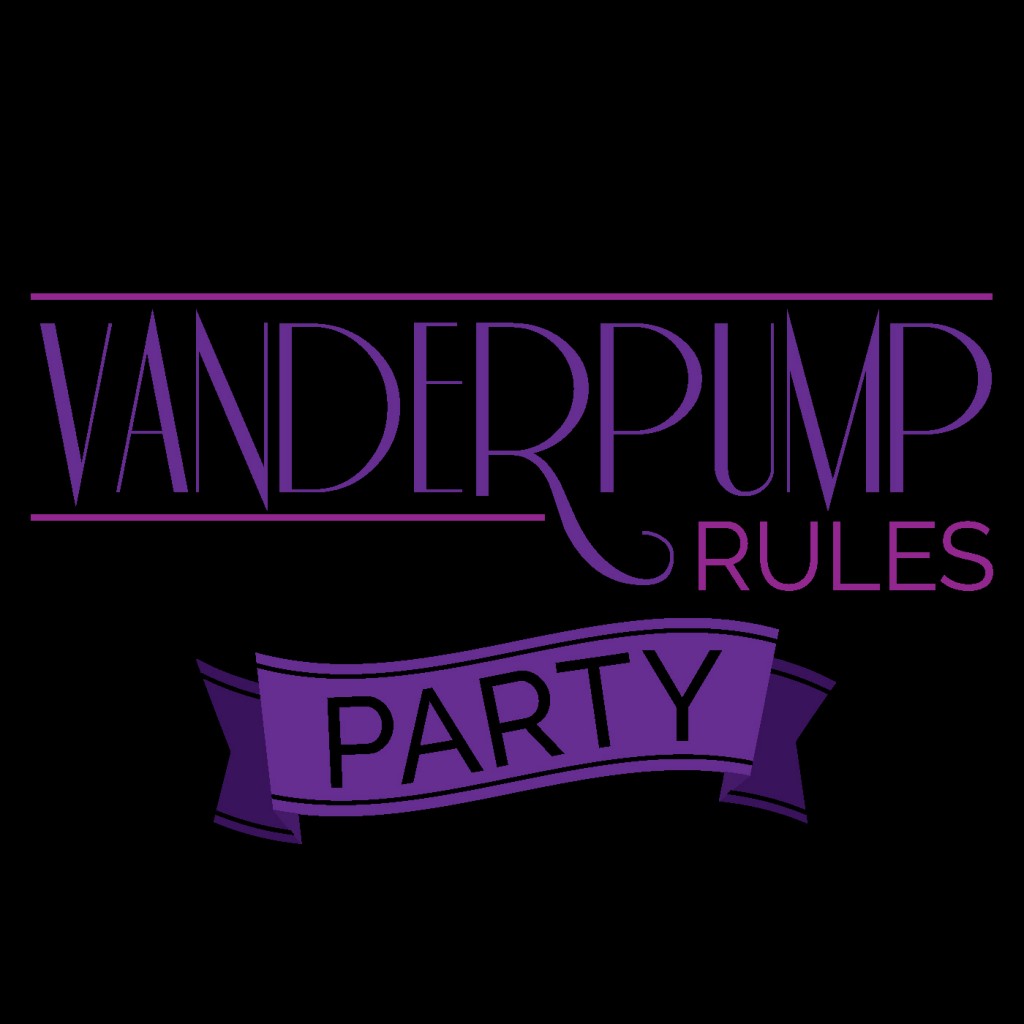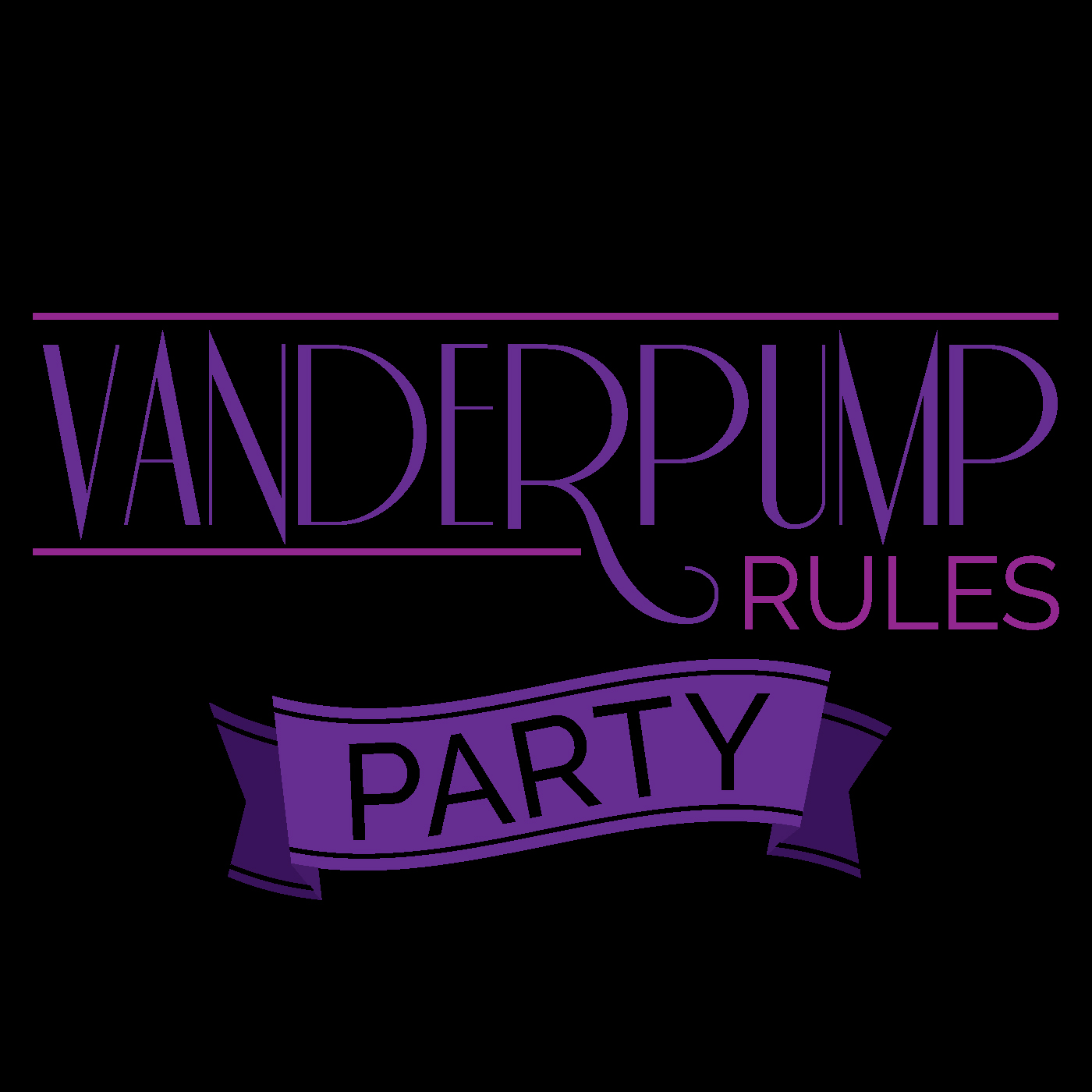 Hi Everyone!
We recap the latest developments of VPR and the finale-
Then we jump into RHOC and RHONYC!
***Please excuse our choppy sound on this episode- we had some Skype issues
**Also, Sarah teases some Podcast Wars adjacent tea that she spills on Patreon! Its a must listen!
Have the best weekend!