Emergency Episode! Brittany and Jax are engaged, y'all!!!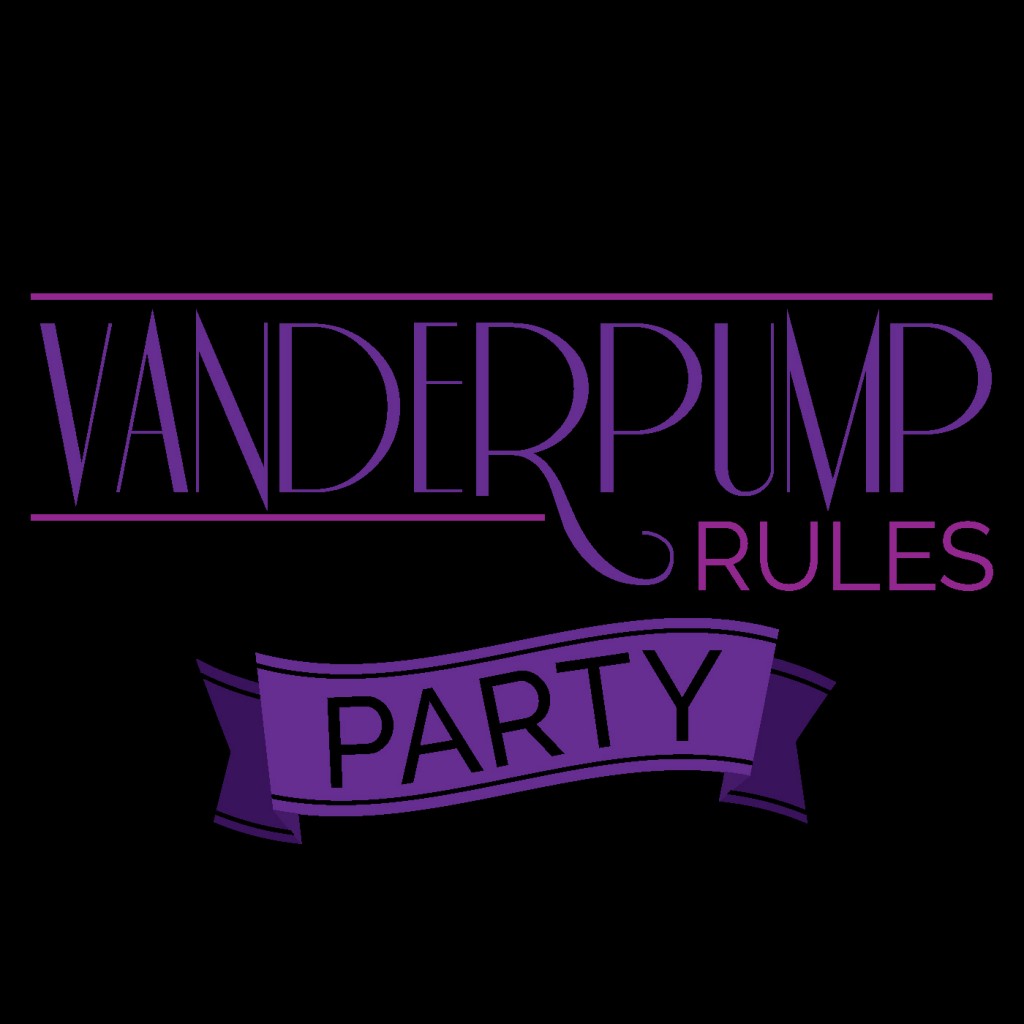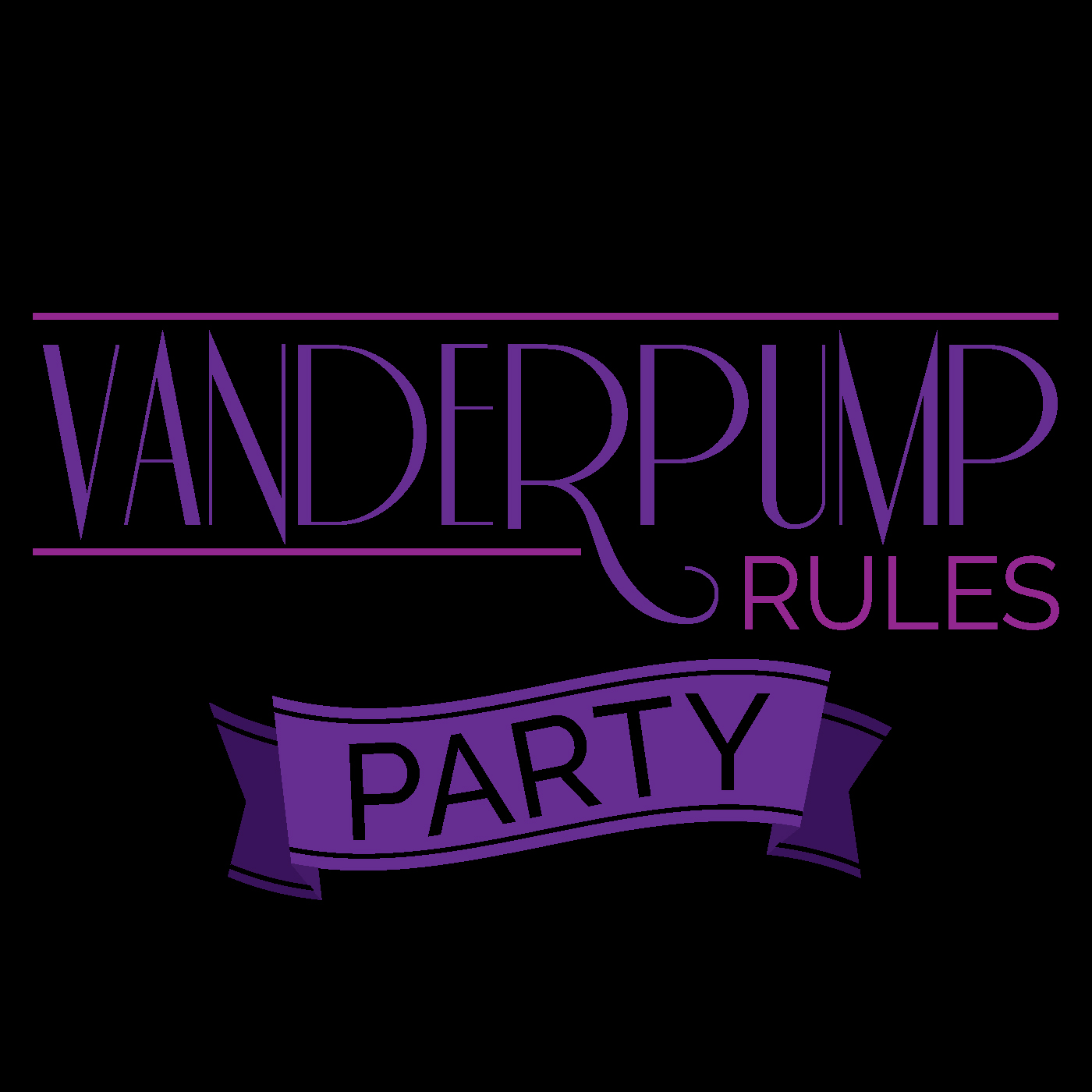 Listen to this episode
Build your email list!
Use this section in Simple Podcast Press settings to allow listeners to opt-in to your email list
Hey Guys! 
We are back with an emergency episode! Why?
Jax and Brittany are engaged, y'all!!!!!!
Sarah reads 3 poems about Brittany, Jax & Peter!!!!!! You will die!
It's the Royal Wedding of our time!
Let's discuss!!!!! Join our FB Group!
See you next Tuesday! xoxoxoxoxxoxox