A Decent Proposal Season 7 Episode 1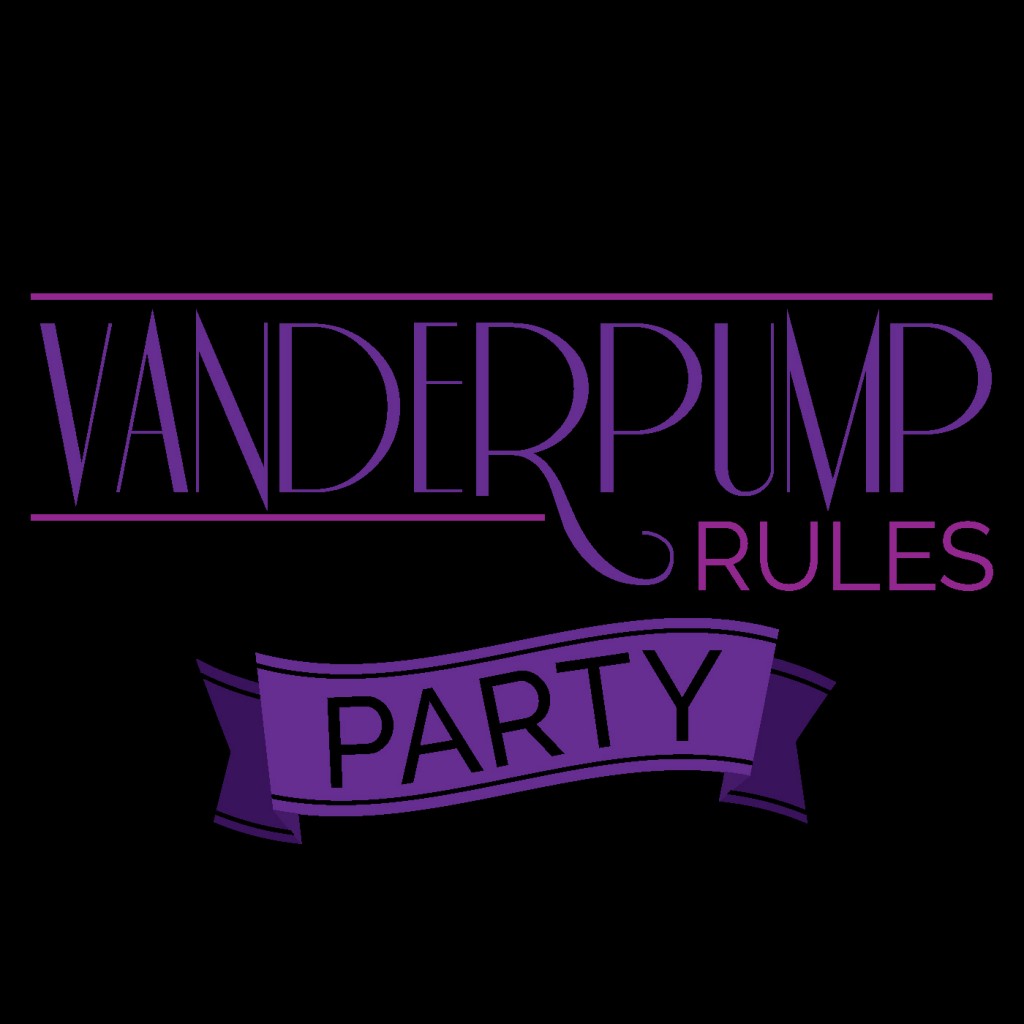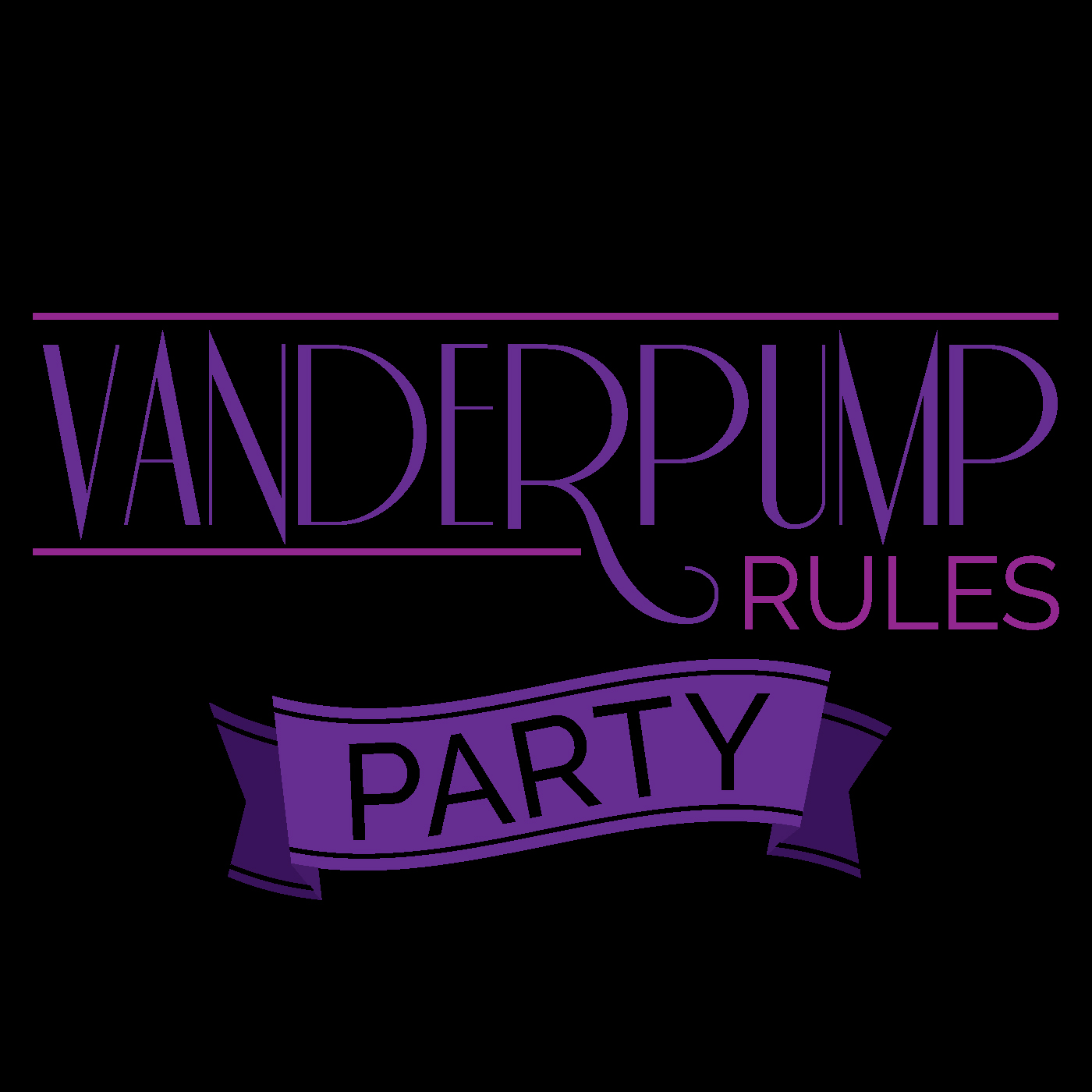 Listen to this episode
Build your email list!
Use this section in Simple Podcast Press settings to allow listeners to opt-in to your email list
A Decent Proposal 
Season 7 Episode 1
Can you believe Season 7 is finally here?
We dive DEEP into the first episode and break down the entire episode!
Enjoy!
Hollie and Sarah