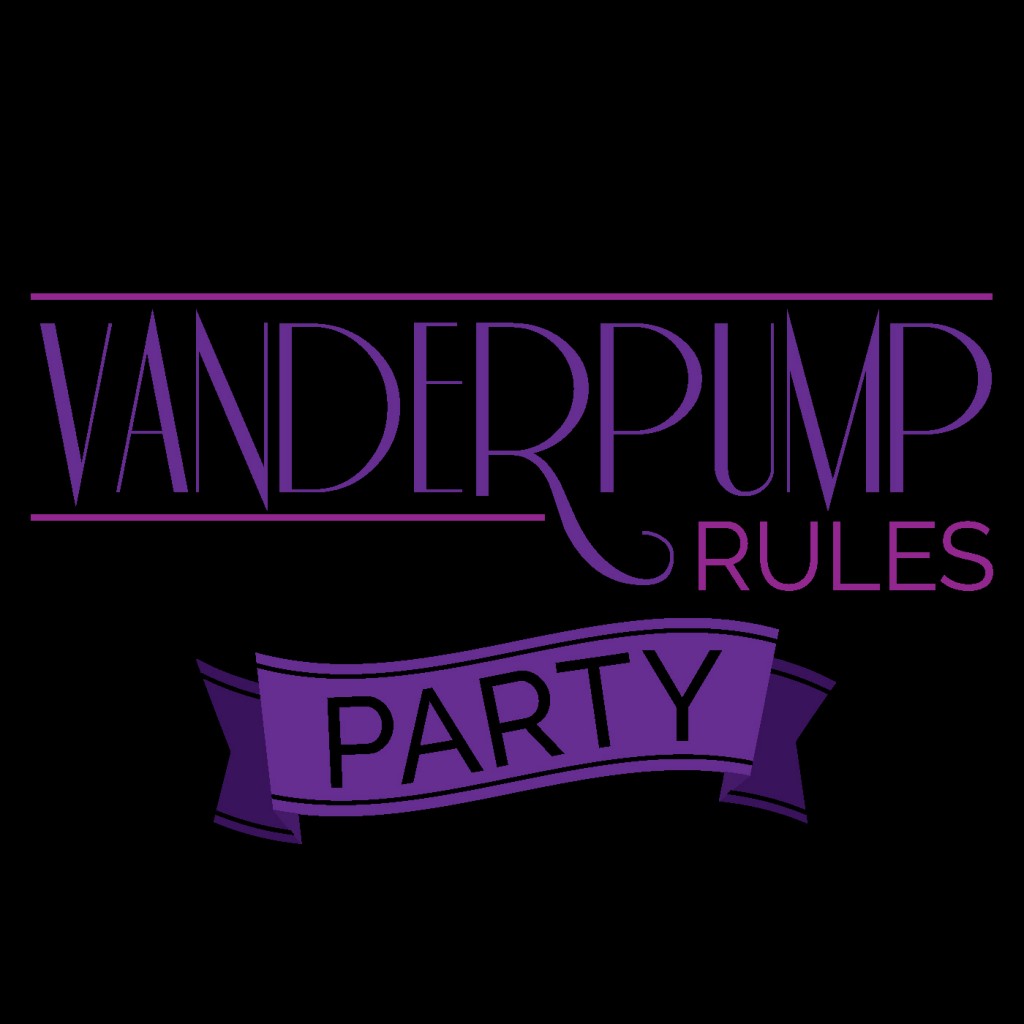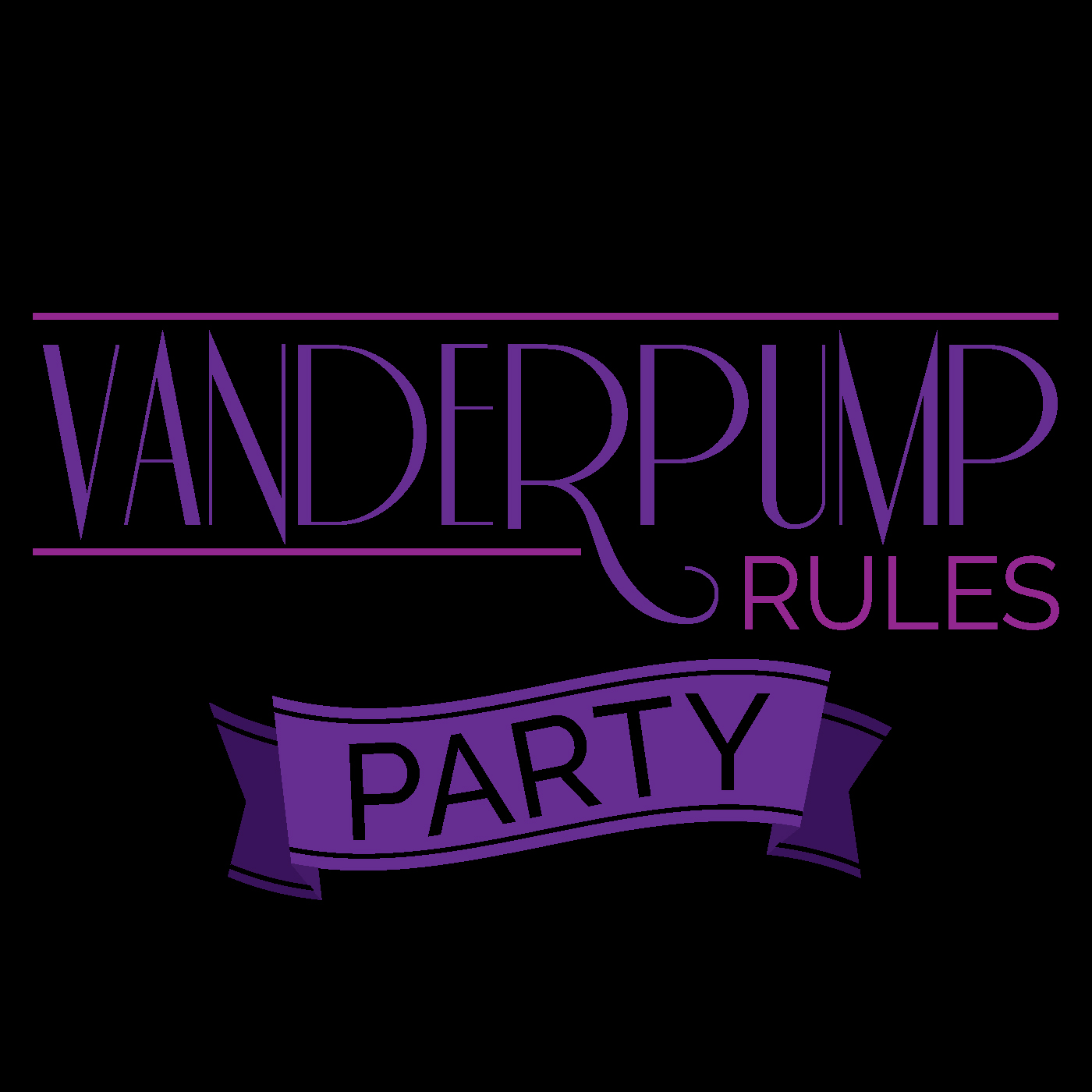 Listen to this episode
Build your email list!
Use this section in Simple Podcast Press settings to allow listeners to opt-in to your email list
Call me Jason!
S6-EP9
Hey Guys, we really went long on this episode- if you want to skip our social media/announcements- skip ahead to minute 52-ish.
#pumprules delivers another awesome episode full of parties, fights & a fire!
Don't forget to email us the password to enter to win Kristina Kelly's new Rose Water Spray or Jewelry by Stassi's mom!!!!
Hope you guys have the best week! We can't wait for next week! Looks sooo good!
xoxo, Hollie Bohorquez & Sarah Cee
Email us at vanderpumprulesparty@gmail.com