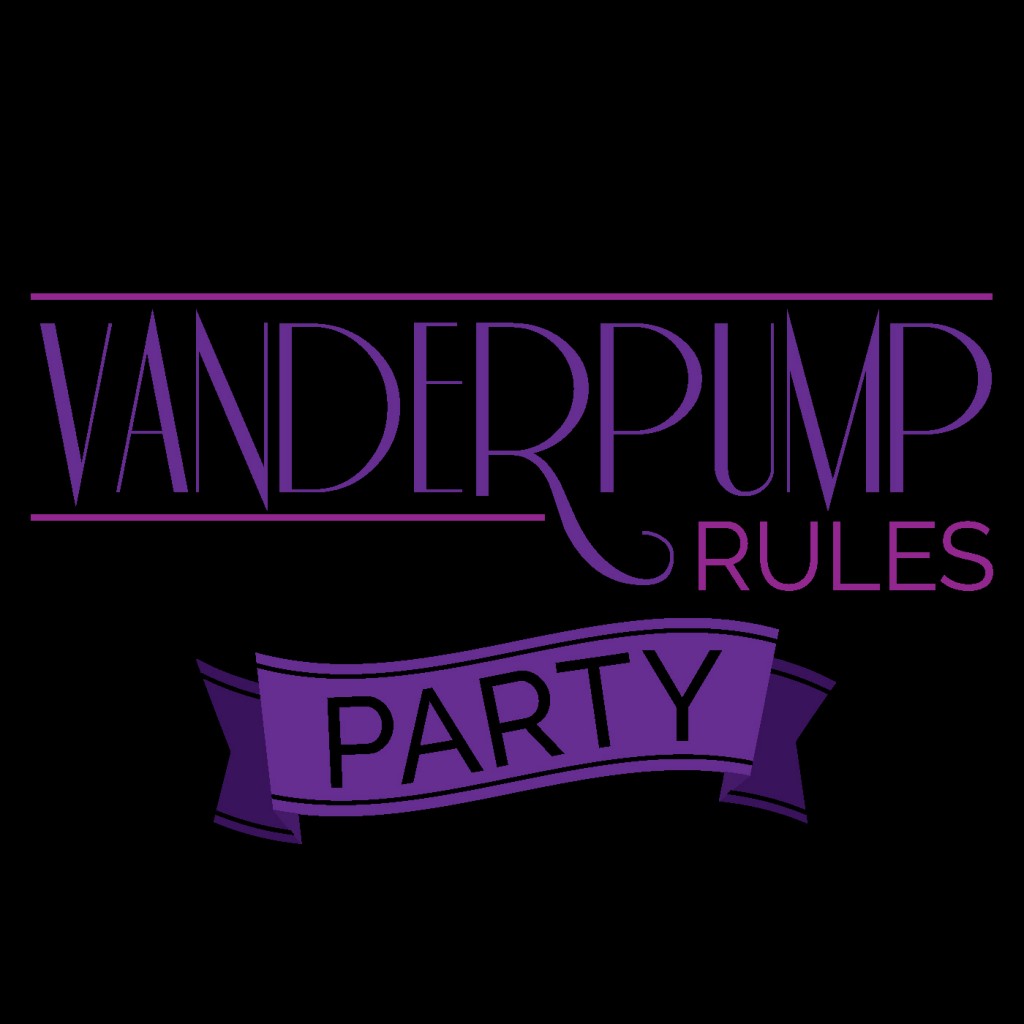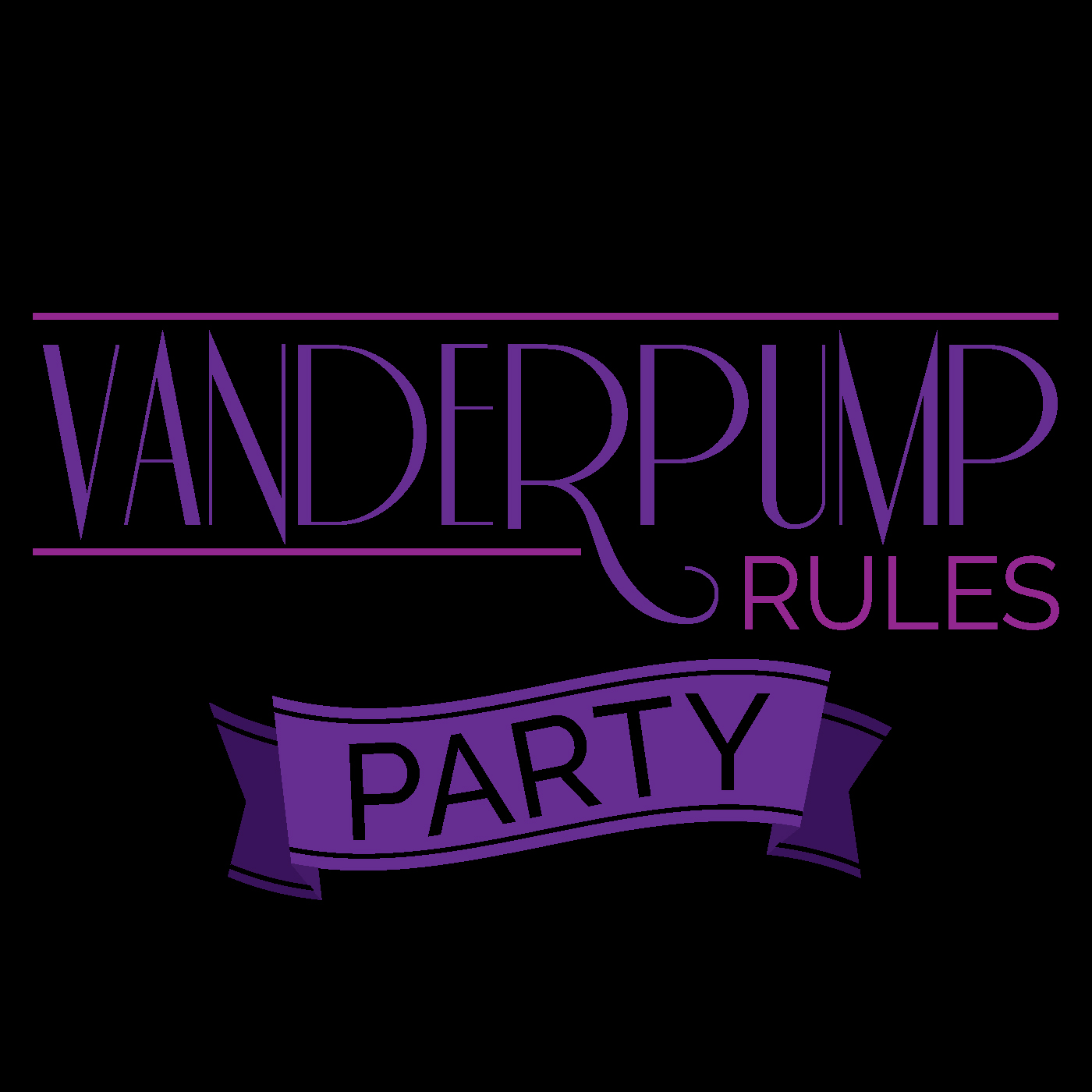 Listen to this episode
Build your email list!
Use this section in Simple Podcast Press settings to allow listeners to opt-in to your email list
****** BONUS*******
Listen to hear all the details of our dinner at Sur!
We had the best time….checking everyone and everthing out!
We love you PUMPERS!