Bonus: Big Bear Cabin Journey!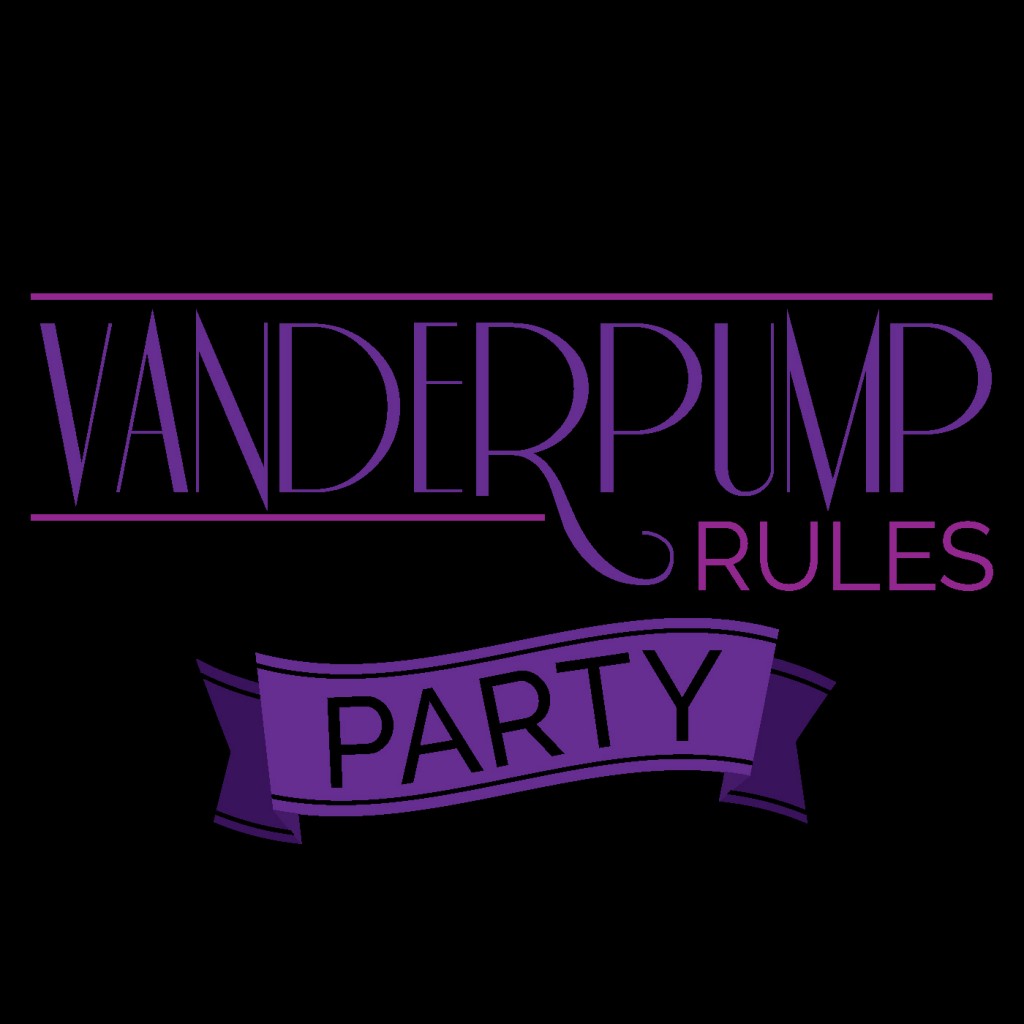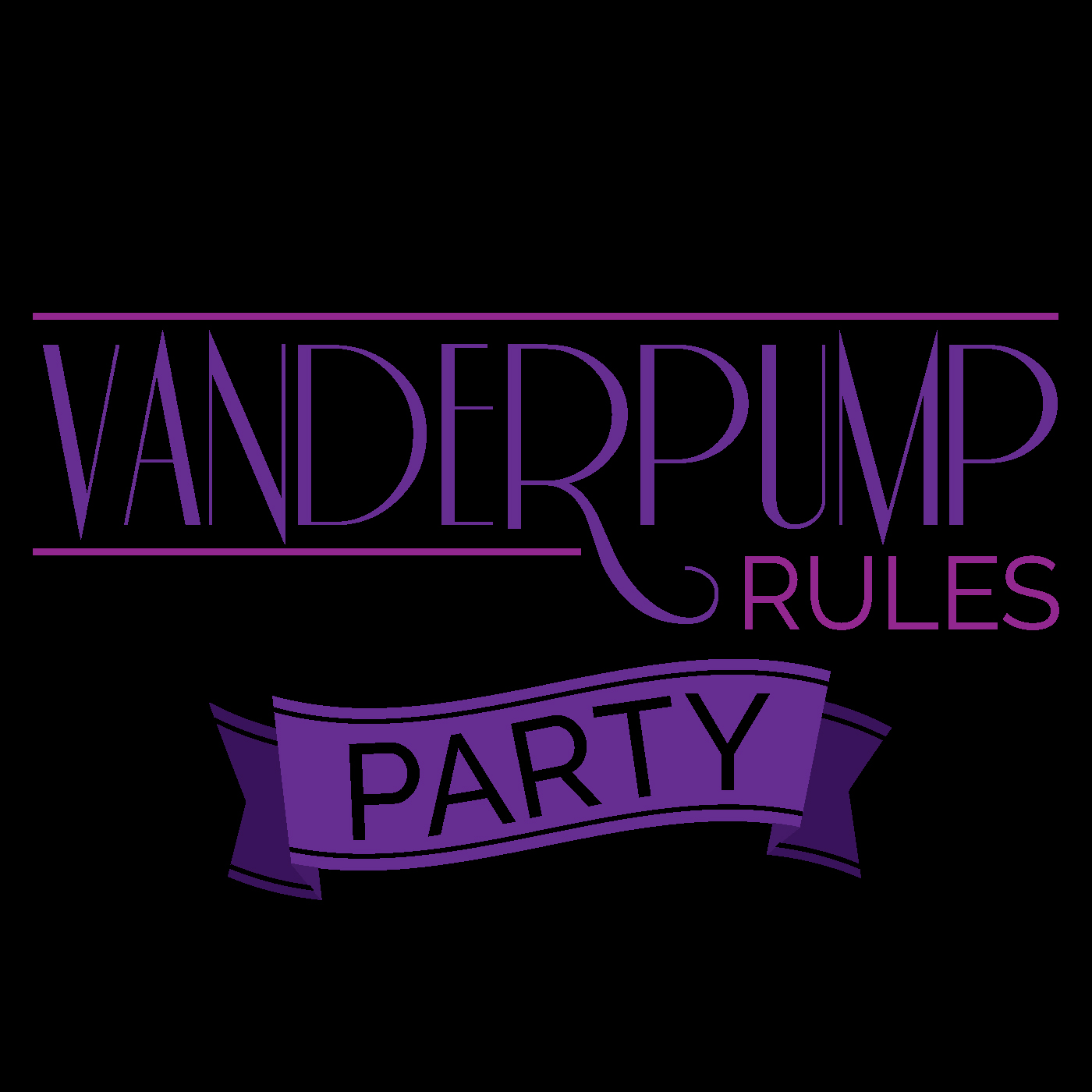 Listen to this episode
Build your email list!
Use this section in Simple Podcast Press settings to allow listeners to opt-in to your email list
BONUS EPISODE!
Guys, we recorded our thoughts and review on Rob Valletta's cabin in Big Bear!
We had the best time and were honestly shocked at how nice it was!
Listen to all the details here!
xoxo,
Sarah and Hollie