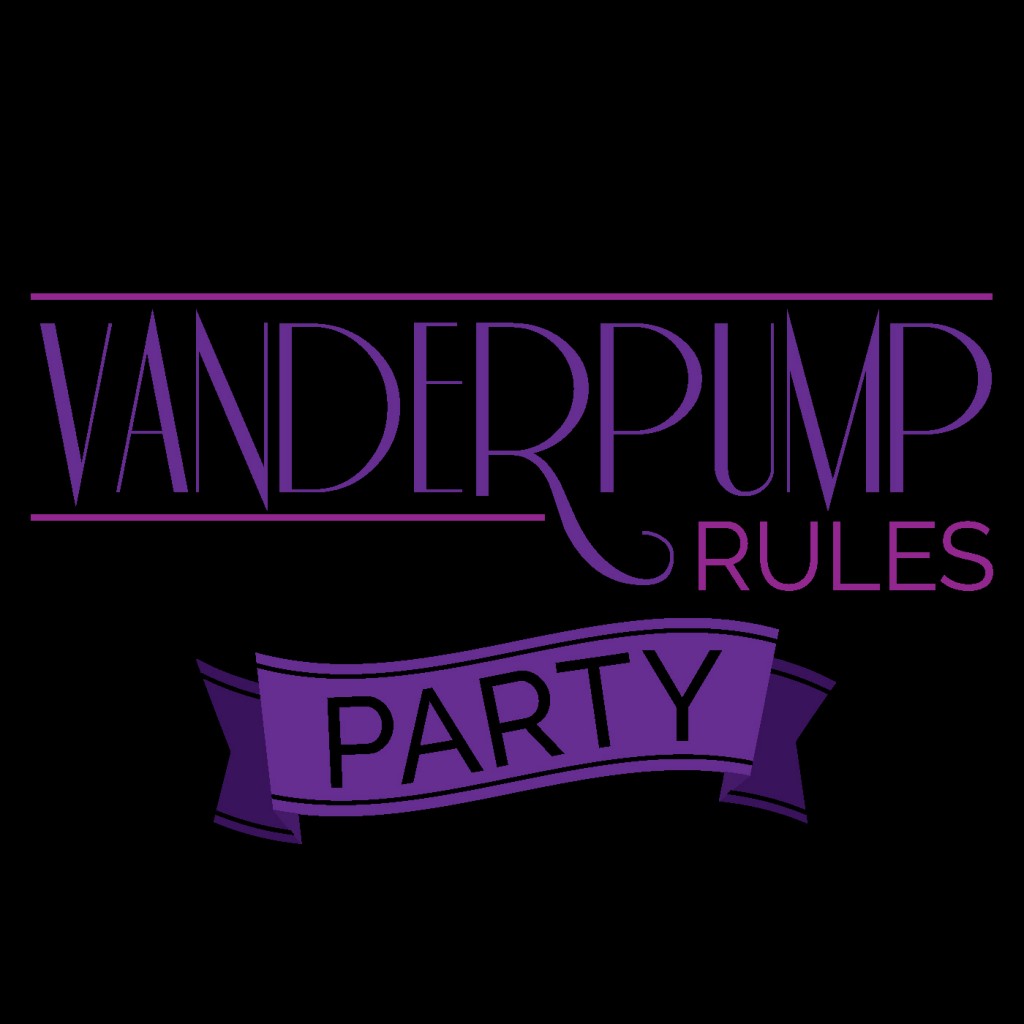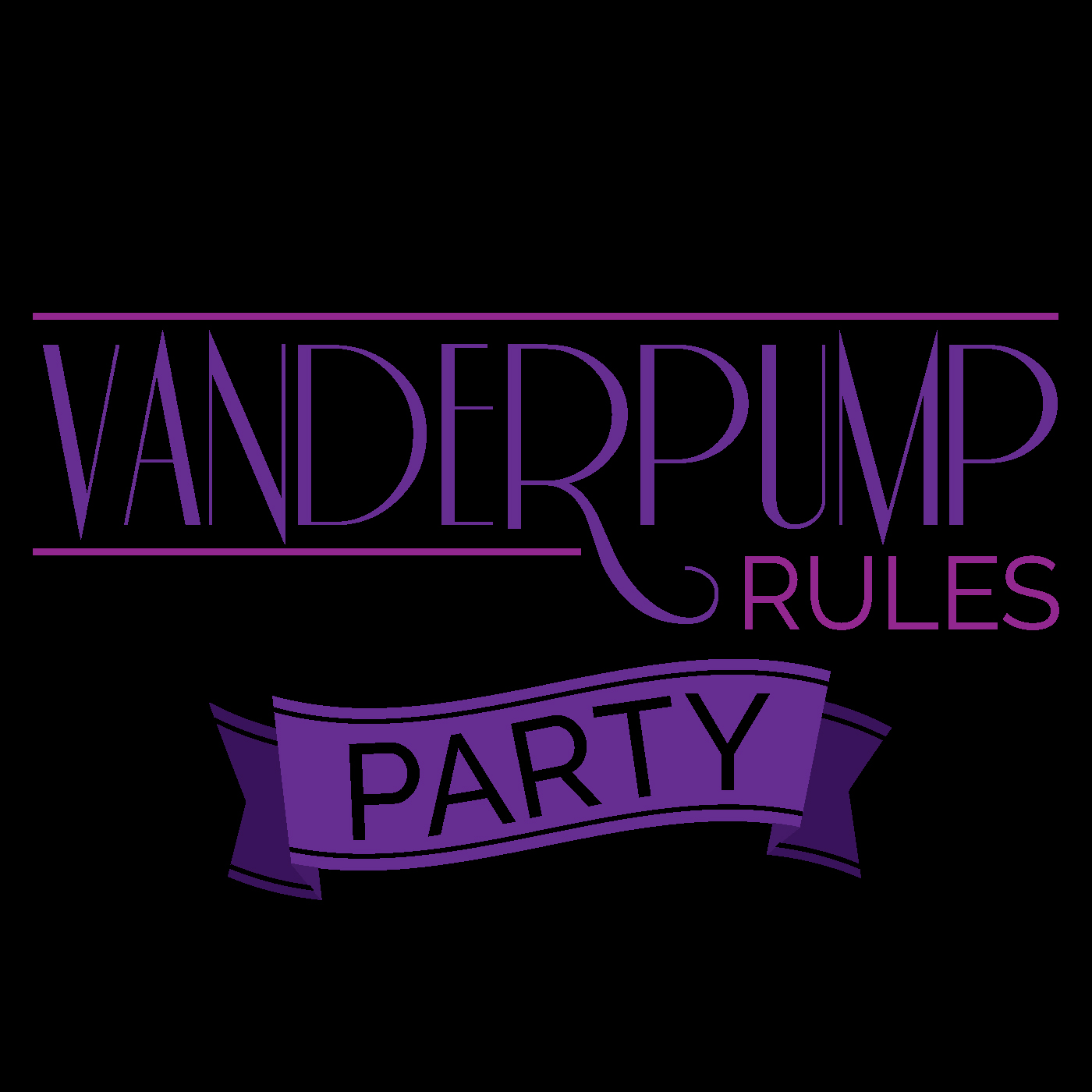 Listen to this episode
Build your email list!
Use this section in Simple Podcast Press settings to allow listeners to opt-in to your email list
Back at it again!
Guys, we are back!
We talk about Jax and Brittany's engagement party and everything else that comes to our minds – which is a lot! HAHAHA
We chat about the latest ep of Orange County!
Make sure you join our FB Group!
Have a great week!
xoxo,
Hollie and Sarah