Absinthe of the Mind! S6-EP4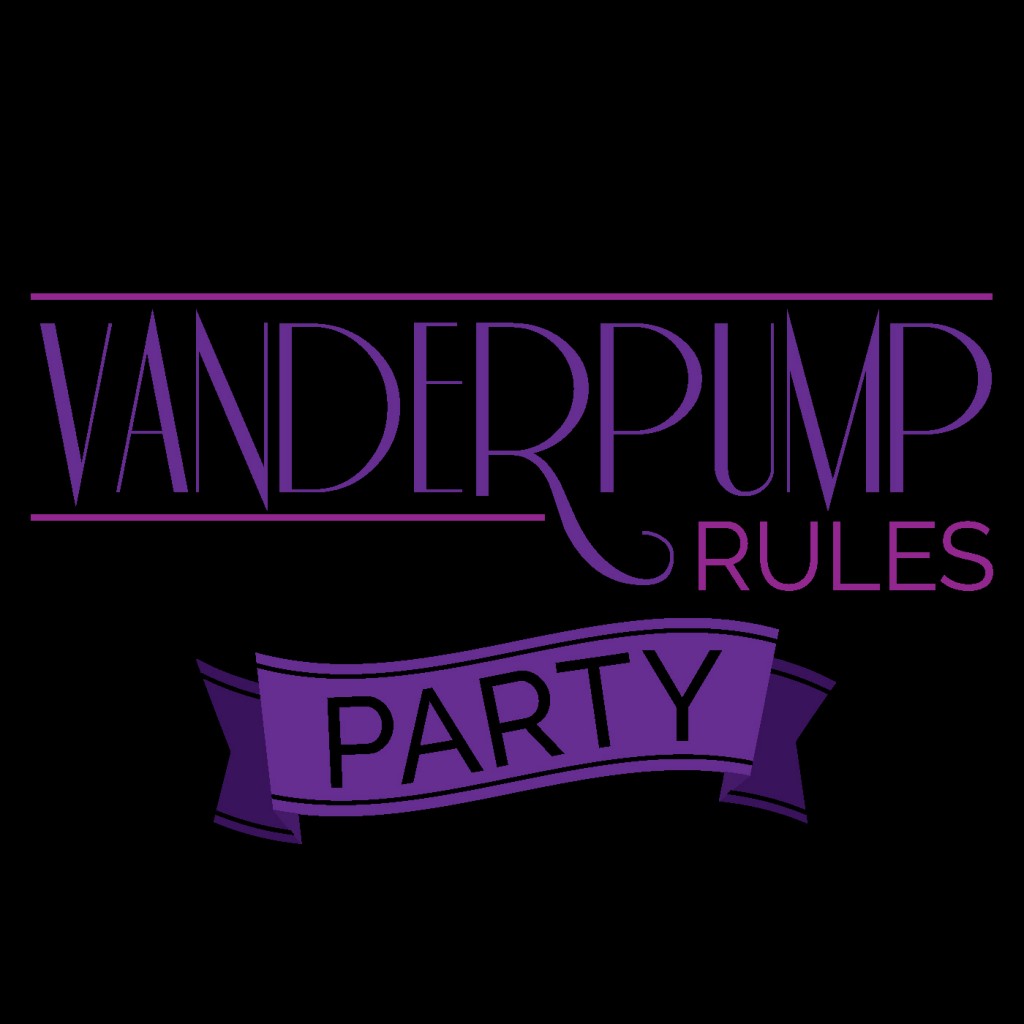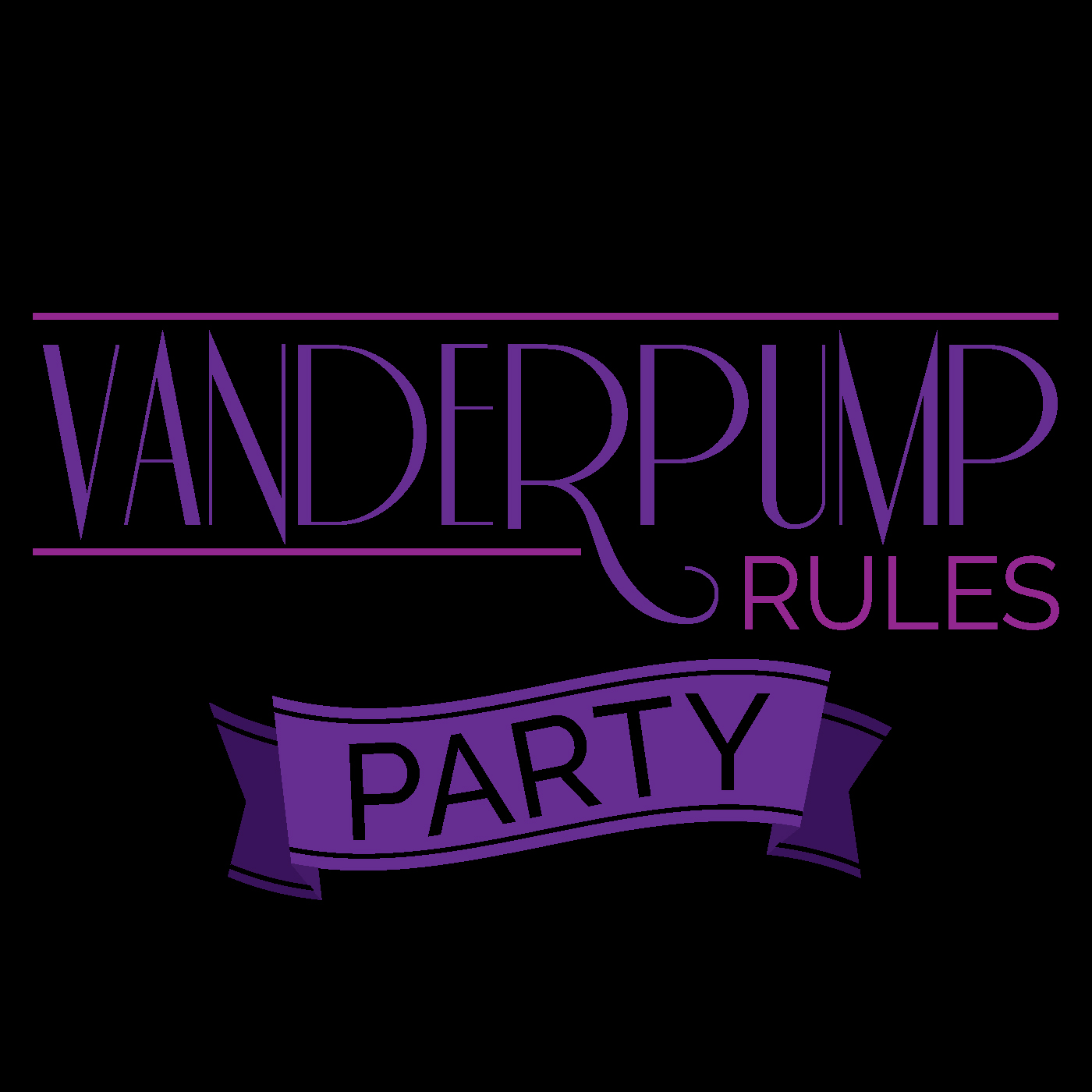 Listen to this episode
Build your email list!
Use this section in Simple Podcast Press settings to allow listeners to opt-in to your email list
Hey Guys,
This episode was amazing! Loaded w. soooo much Vanderpump goodness~
First- we discuss social media and what the cast was doing for the New Year- so if you want to jump right into the episode – forward to about 22 minutes:)
We can't wait for next week!
One word= Audio!!!!!
Email us at vanderpumprulesparty@gmail.com
or leave us a VM at (805) Vander-8
Thanks so much for listening!
Love,
Hollie and Sarah
PS: Scheana meet and greet will be announced next Monday!